When you need the best fire show
If you need more information about the fire artist performances or you want to take an order, please contact us. According you are from media you can use these. Please, contact me for the best way to you.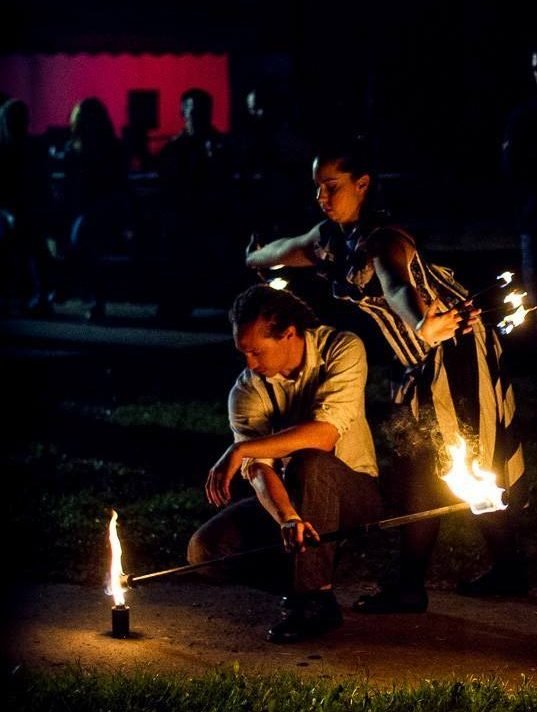 Fire dance show with extras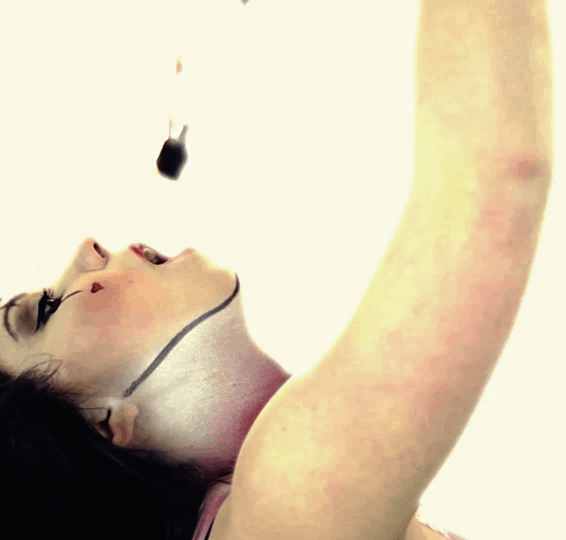 Don't need more than the show has. The fire machines and pyrotechnic are enought lift the fire dancers to the next level of show.
Details of the fire performance
More (optional) uniform on the fire dancers
+ Customised fire artist dresses (+fee)
Would you like a fire dance show like this?
Contack Us!
Body painting on the fire artists
Supple for the dresses
You can order any logo or theme
Costuming colours
Face and body painting