Extrame marketing by fire dancers
If you need more information about the fire artist performances or you want to take an order, please contact us. According you are from media you can use these. Please, contact me for the best way to you.
Not a promotion, it is a Brand Show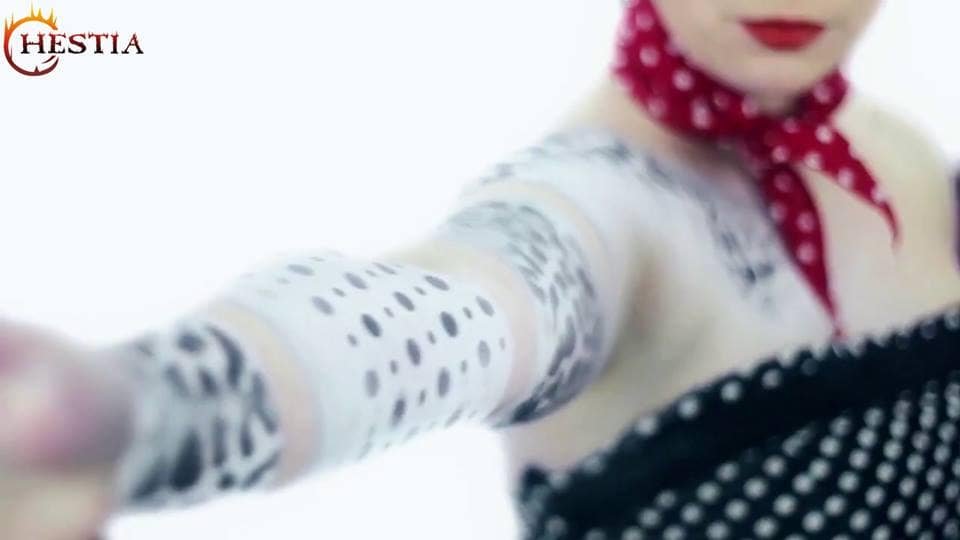 The people like the fire dancers and they will stop to watch the show. It is the great time to give them the flyer. With this gerilla marketing your company will have more marketing reach. This service speaks about your brand.
Details of the fire dancer service
More (optional) uniform on the fire dancers
+ Customised fire artist dresses (+fee)
Would you like a fire dance show like this?
Contack Us!
Body painting on the fire artists
Supple for the dresses
You can order any logo or theme
Costuming colours
Face and body painting